Is Face Oil for men? Absolutely!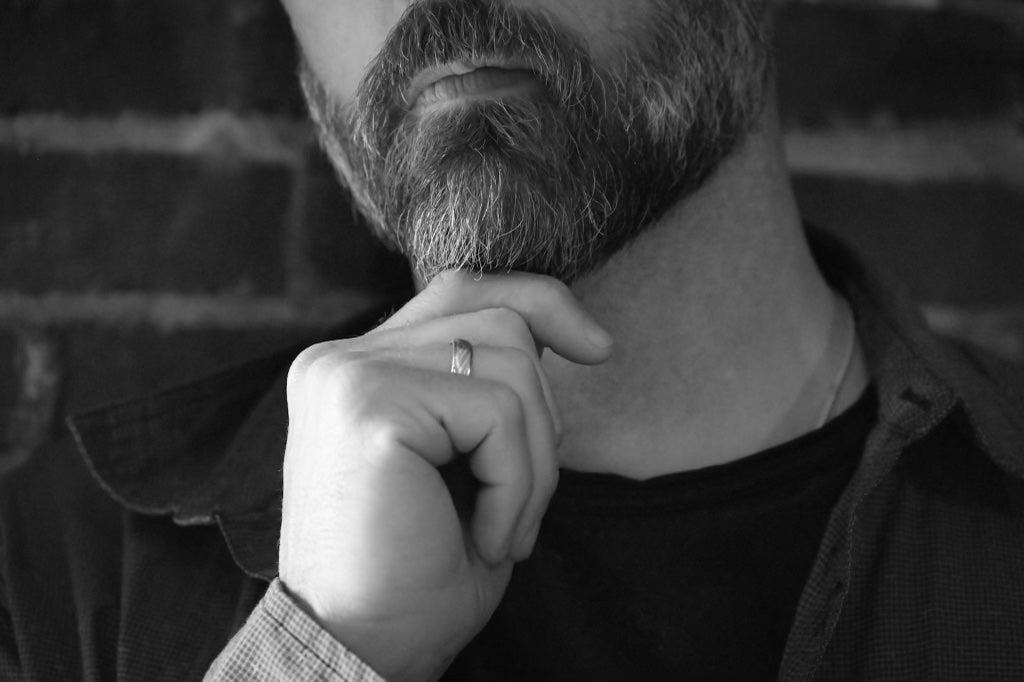 Applying face oil to your skin can reduce dryness and soothe irritation making it a great product for men. Face oil is simple to use and has a multitude of benefits. It can help with everything from blemishes to dry spots and even act as an aftershave.
 

The soothing ingredients in Aeemelia Face Oil are anti-inflammatory and anti-microbial and will leave your skin feeling nourished. By acting as a barrier between your skin and environmental elements, face oil is useful all year round as temperatures and humidity levels fluctuate.

 

Just adjust the amount you use based on what feels good to your face.

 

 
How to use it?
Start with 2-3 pumps and massage gently into your face and neck.
 

Use morning and night or anytime after shaving. The blend of oils in Aeemelia Face Oil will absorb quickly but leave your skin feeling healthy all day. Rub the rest of the oil into your hands and notice no more cracked fingers in the winter.

 
What if I have a beard? Can I still use face oil?
Certainly! In fact, using a face oil on your beard will not only moisturize the skin beneath but will soften and add shine to your facial hair.  Face oil will tame unruly beard hair resulting in a tidy and clean appearance. Aeemelia Face Oil's fresh scent of rosemary, fir and orange smells so nice it might just take the place of your cologne. Just massage a few pumps of face oil in a downward motion throughout your beard then style as needed.  
---