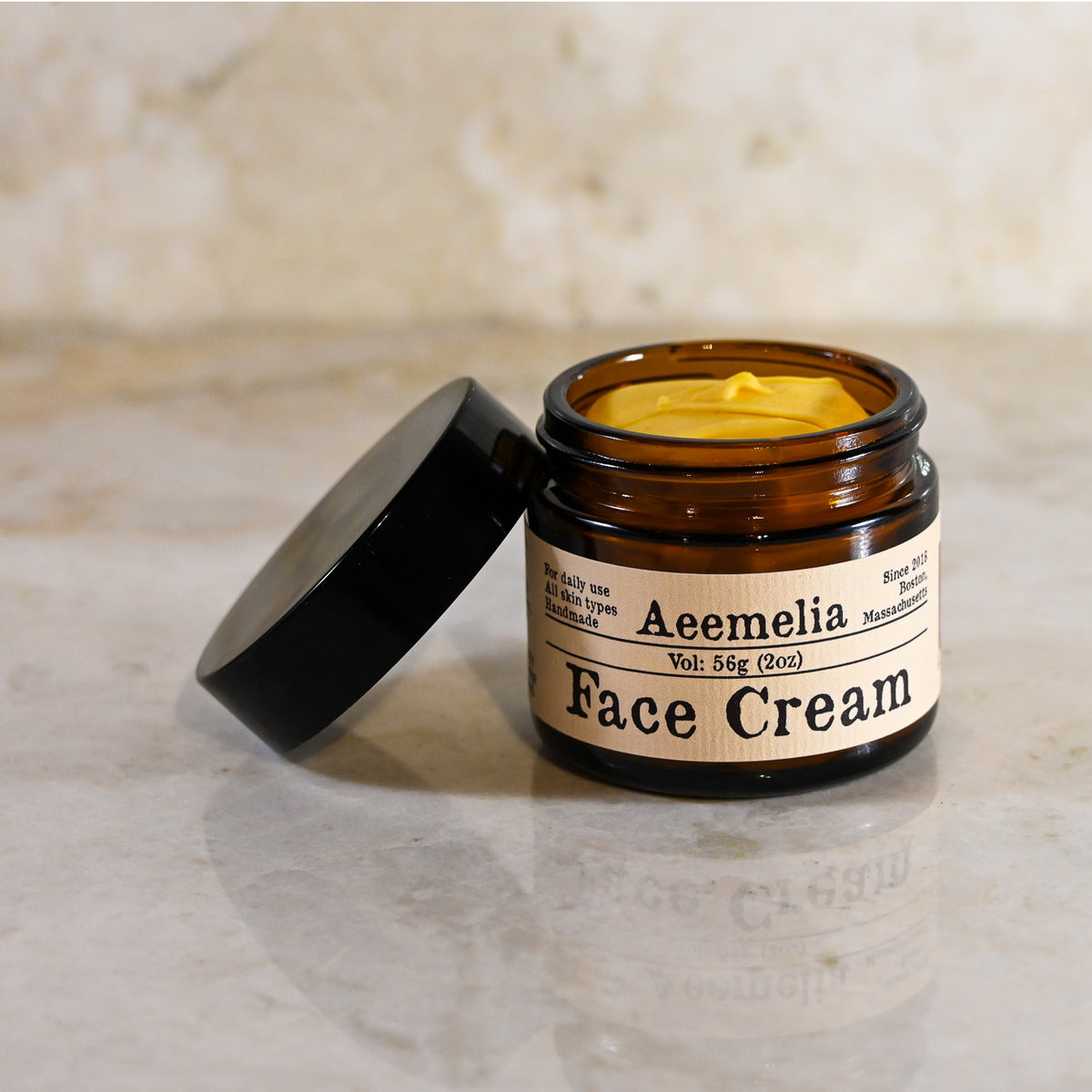 Like nothing you've tried before
Effective natural skincare
We create natural skincare products, but our approach sets us apart. Every one of our products is meticulously handcrafted in small batches, enabling us to bypass artificial and unnecessary additives. Instead, we dedicate our time and expertise to the careful formulation of perfectly blended products, intended to be used while fresh, ensuring they are both safe and exceptionally nourishing.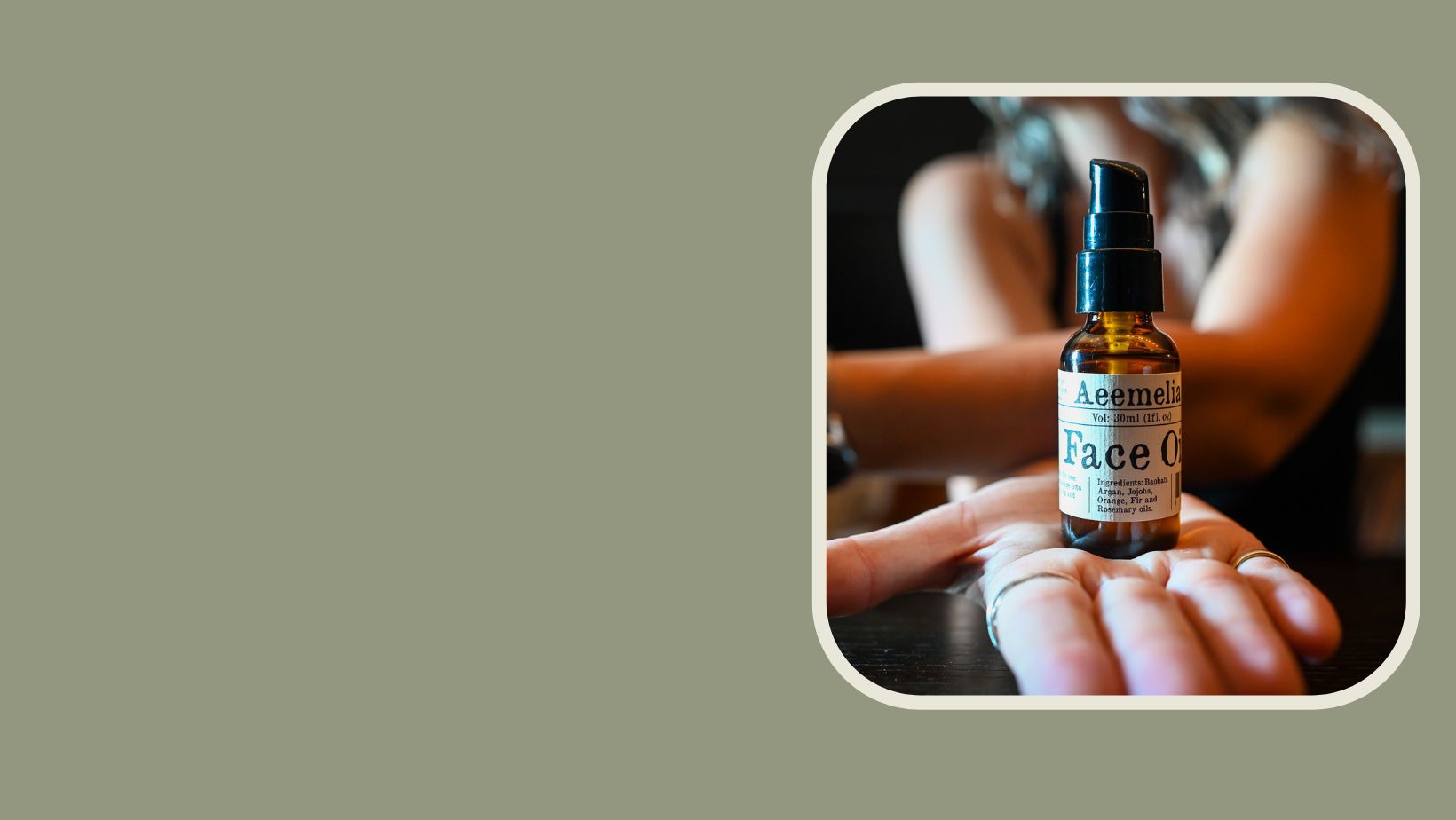 Crafted by hand
Artisanal skincare
Join the Aeemelia beauty revolution. Our approach prioritizes formulations and recipes that steer clear of unnecessary additives, focusing on the potency of only active ingredients. Discover for yourself – transparent ingredient labeling, ensuring you're aware of exactly what you're applying to your skin.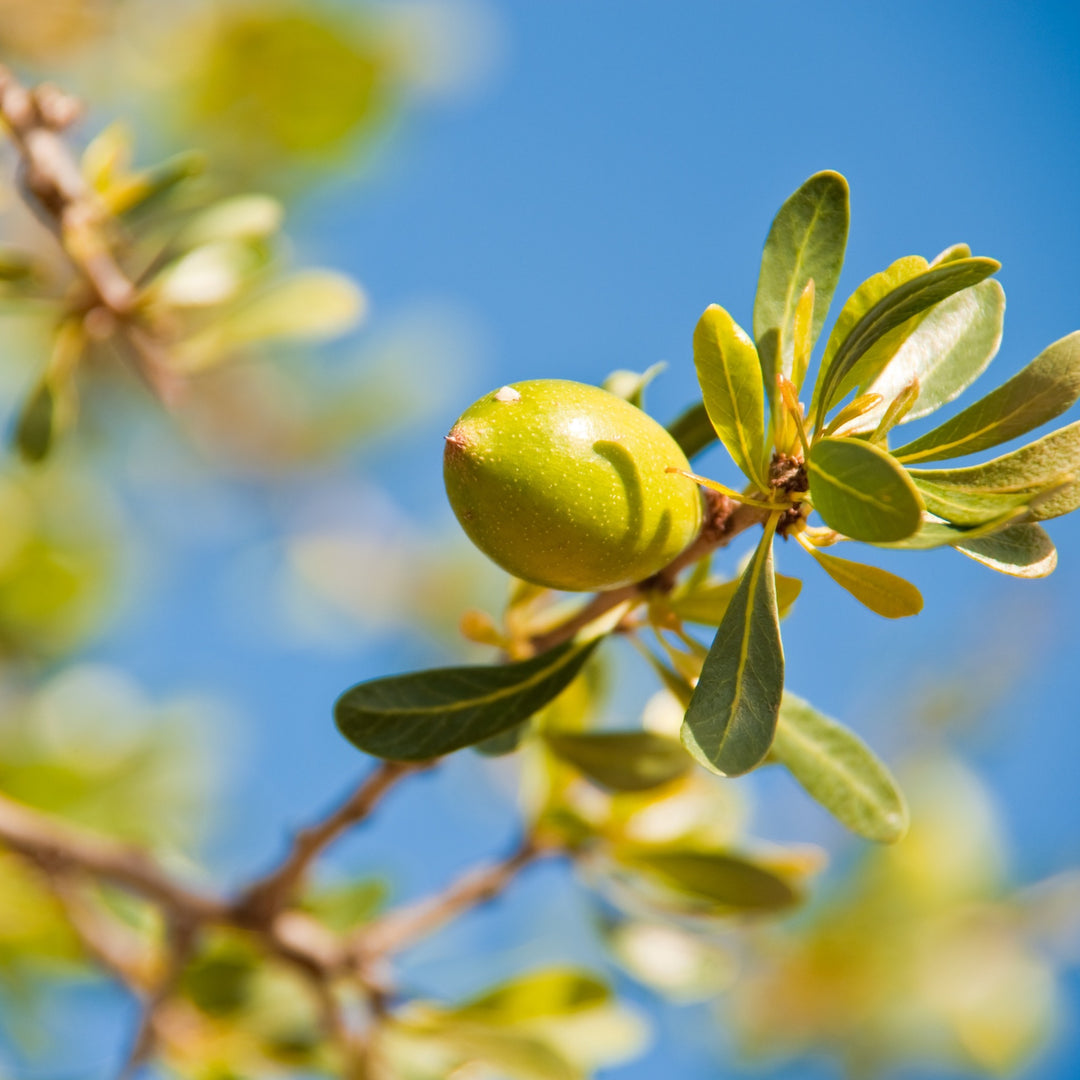 Ingredients
Explore the ingredients we use in Aeemelia Skincare products. Uncover the benefits of each component. Learn why it is in your skincare product and how they work to nurture and rejuvenate your skin.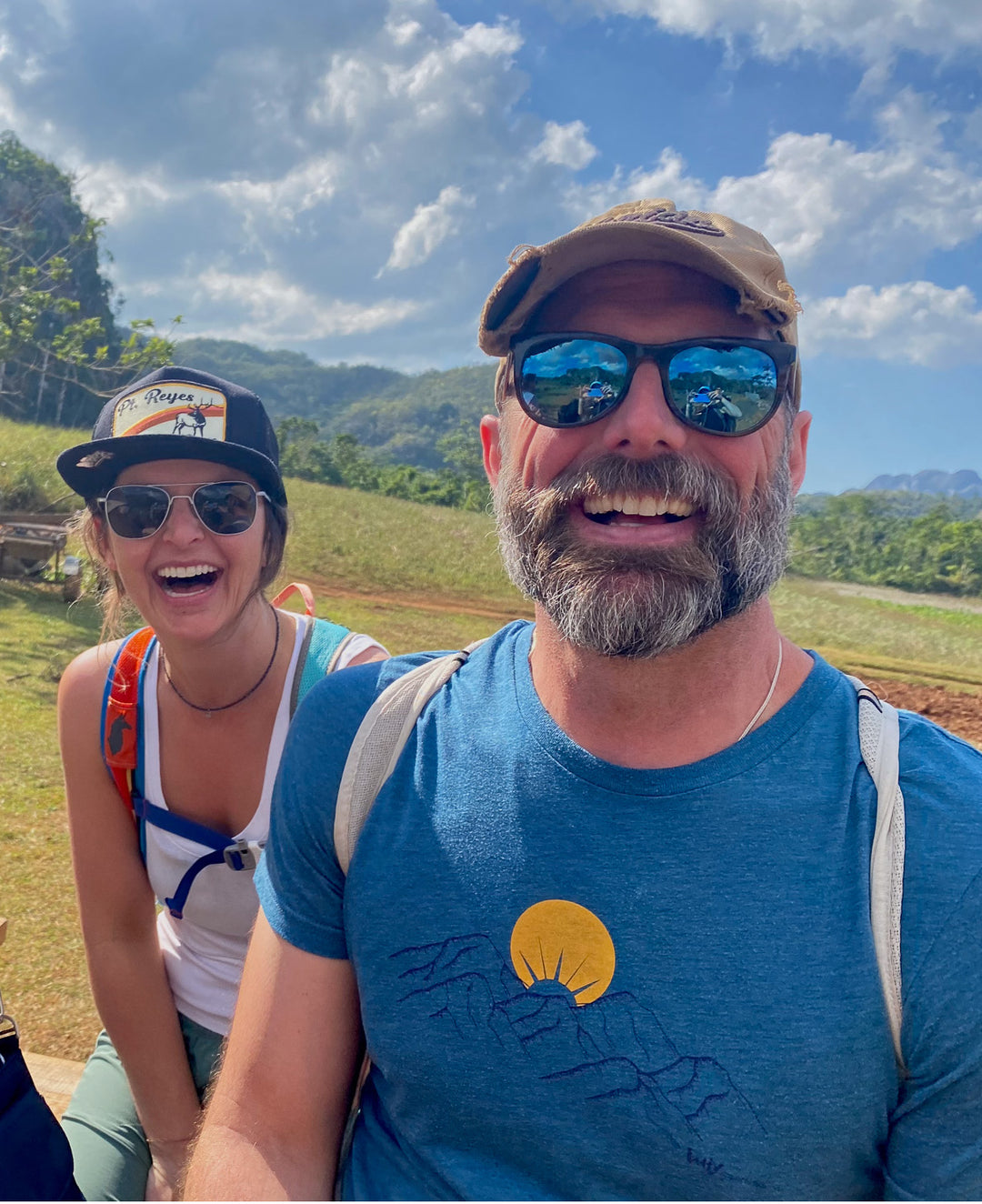 About Us
At the heart of our brand is a passionate commitment to excellence. We believe in harnessing the power of nature to deliver effective, sustainable skincare, and invite you to discover our mission and story and learn about us, the makers of the products you love.