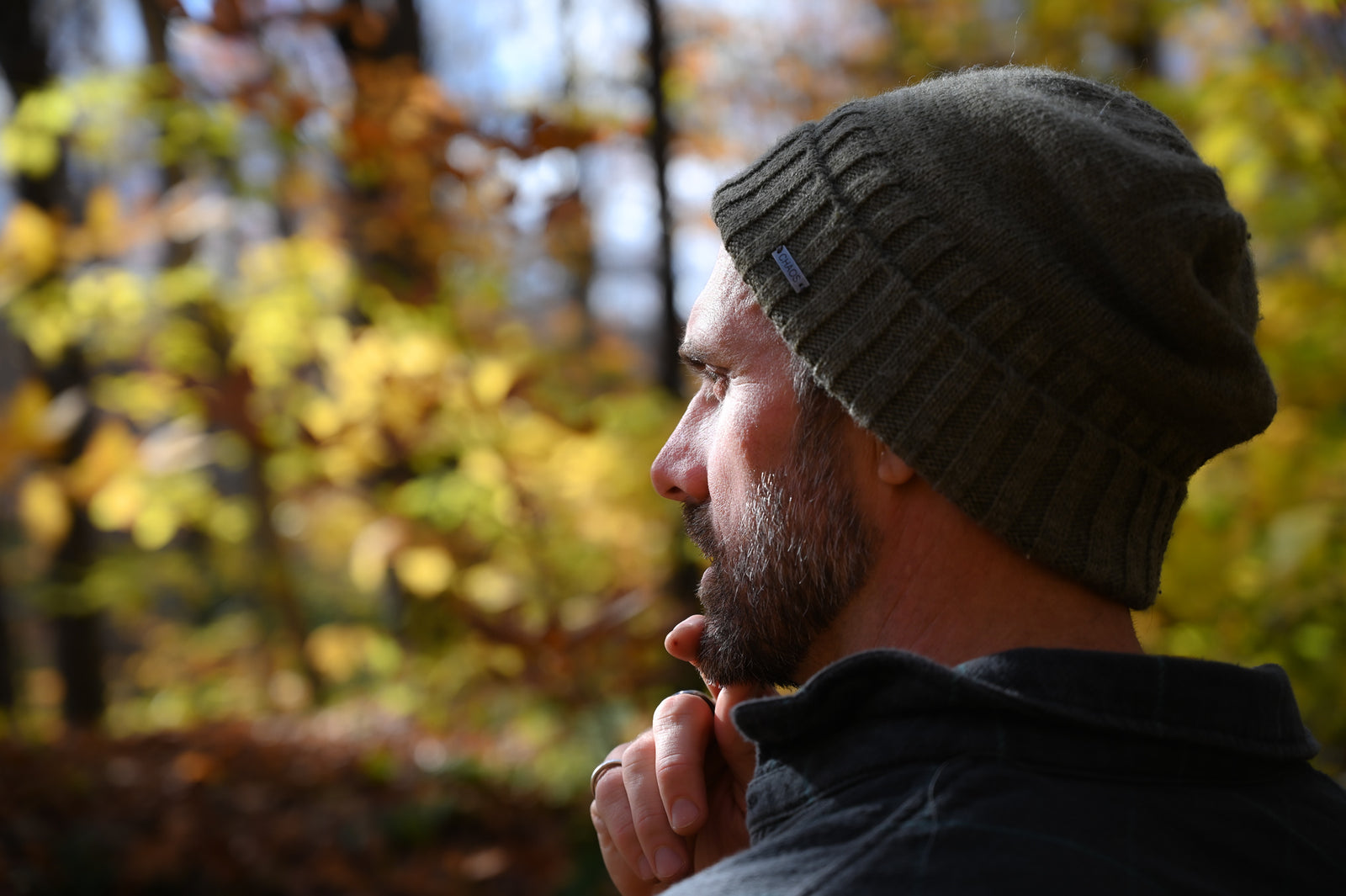 When it comes to the beauty industry, there are a lot of tall tales out there to keep us buying products. Read on to learn what matters.
It will make you look 10 years younger
MYTH: Skincare products can't turn back the clock. Instead of buying into false claims, use products that feel good and help your skin retain moisture.
It's expensive so it must be the best
MYTH: High prices of skincare products often come from big marketing budgets, inflated profits, and excessive packaging. Instead, seek products that use minimal and high quality ingredients.
It stings, it burns, it must be working 
MYTH: Beating up on your skin can actually cause damage or indicate you are allergic to an ingredient in the product. Instead, turn your daily routine into something that feels good.
Dry skin is just part of winter 
MYTH: If you live in a cold, dry winter climate you might think rough skin comes with the territory. Not so! By properly layering products (begin in the shower, then with liquid oil and move to thicker balm), drinking plenty of water and introducing a humidifier, you can prevent that dry flaky skin feel all winter. Try it.
Myths busted! Ready to try these Aeemelia Skincare Products?
Face Oil: With it's silky smooth texture, Aeemelia Face Oil glides effortlessly over your face. It can even be used mid-day for a refreshingly dewy glow. 
Sugar Scrub: An Aeemelia Skincare fan favorite, at just $20, use the sugar scrub daily in the shower and treat yourself to healthy skin. 
Body Oil: It can be used head to toe, feels great to apply, and absorbs quickly.  With camellia seed oil (great for reducing inflation) this product works wonders on sensitive skin. 
Sugar Scrub, Body Oil, Face Oil, Body Balm, Lip balm: Read our earlier post 5 Simple Steps to preventing Dry Winter Skin.
---